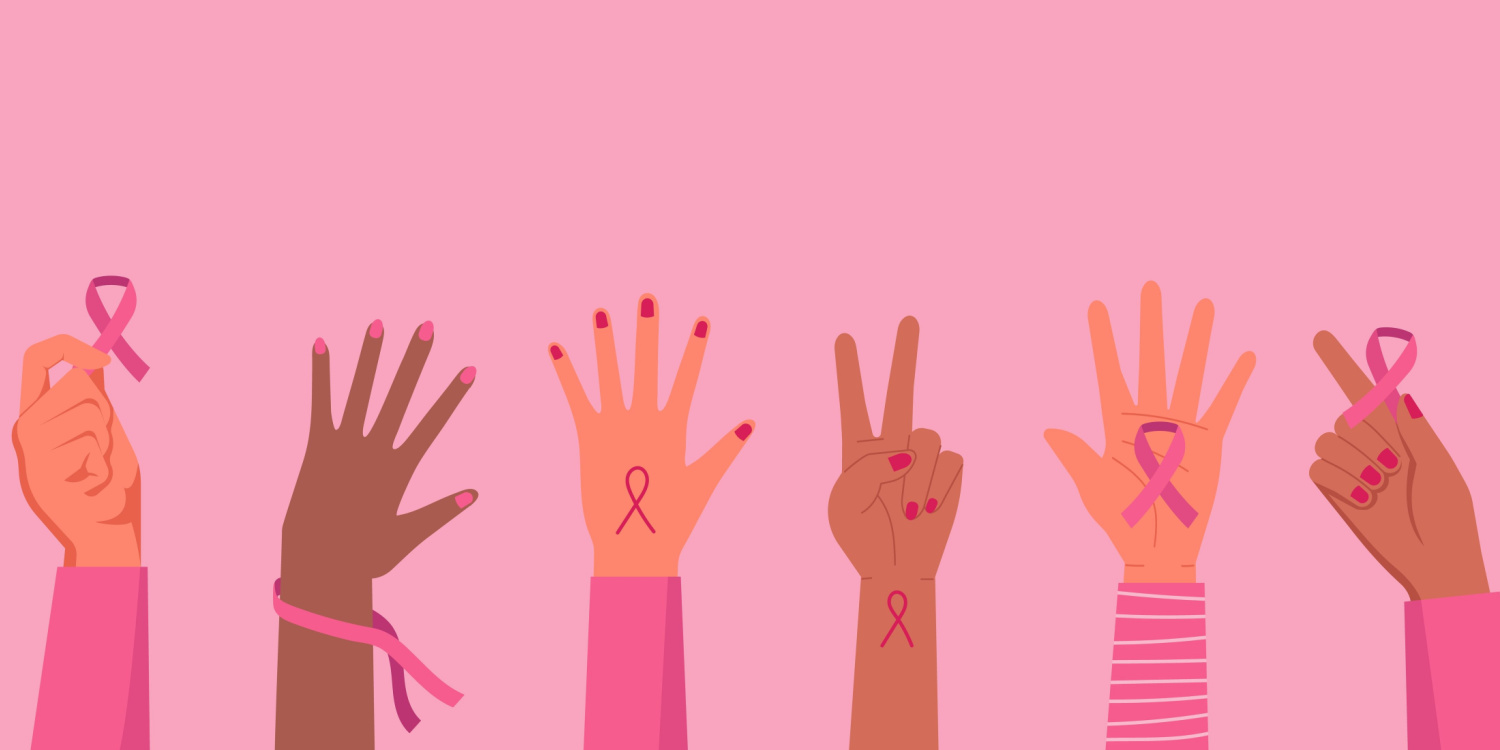 Sharsheret's model of online and telephone-based programming enables them to continue to serve our community and to meet the recent increase in demand for our life changing and lifesaving services. Sharsheret provides much needed emotional support, mental health counseling, critical education, and financial subsidies. Sharsheret cultivates community by bringing together women, families, caregivers, healthcare professionals and others through national webinars offering expert medical information, healthy living opportunities, and Jewish spirituality experiences for thousands of Jewish women facing breast cancer and ovarian cancer in our communities.
Why Sharsheret?

Stacey Mullins, founding director of 
Every Boob Counts (EBC) Foundation
, has been elected to the Sharsheret National Board of Directors, effective August 10, 2023. Sharsheret, Hebrew for chain, is a national nonprofit organization that improves the lives of Jewish women and families living with or at increased genetic risk for breast or ovarian cancer.  Sharsheret provides emotional support, mental health counseling, critical education, and financial subsidies through telephone based, virtual and in-person programming and services.  The organization creates a safe community for women and their families at every stage of life and every stage of cancer – from before diagnosis, during treatment, and into the survivorship years. As a premier organization for psychosocial support, Sharsheret is a member of the Federal Advisory Committee on Breast Cancer in Young Women, works closely with the Centers for Disease Control and Prevention (CDC), and participates in psychosocial research studies and evaluations with major cancer centers, including Georgetown University Lombardi Comprehensive Cancer Center. 
"Sharsheret's Board of Directors is a dedicated team of community leaders committed to improving the lives of women and families facing breast cancer and ovarian cancer and saving lives through education and outreach," said Sharsheret CEO Elana Silber. "We are thrilled to welcome Stacey to our national board, she brings personal experiences, passions, and an extensive reach that will further Sharsheret's mission and guide us into our next phase of growth and expansion."
Stacey's commitment to spread the message that early detection of breast cancer saves lives began when she lost her mother to breast cancer in 2010.  Stacey has a long-standing passion for running and organizes the annual Every Boob Counts 5K to honor her mother.  Stacey was appointed to serve on Sharsheret's Florida Advisory Committee in 2020; she previously served on the Board of Directors of the Susan G. Komen, South Florida.